Projects
This shortlist of projects is just the tip of the iceberg in regards to what we can do at Wilfre Company. If you value the capabilities demonstrated in these examples, please give us a call at 410.749.0496 to discuss your particular needs. We look forward to hearing from you.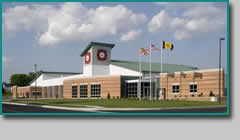 Fire Department Headquarters – Salisbury, MD
When it came time to build a new fire department headquarters building for the City of Salisbury, MD, Wilfre Company was chosen to both design and build the heating and plumbing systems for the facility. By designing the custom systems during the planning and construction process, we were called to use our extensive knowledge of mechanical installations to create functional systems under tight deadlines and budgets. We used a variety of HVAC systems in the project, including infrared radiant heating inside the service bay to maximize functional floor space and a hydronic hot water boiler system in the administrative wing of the building.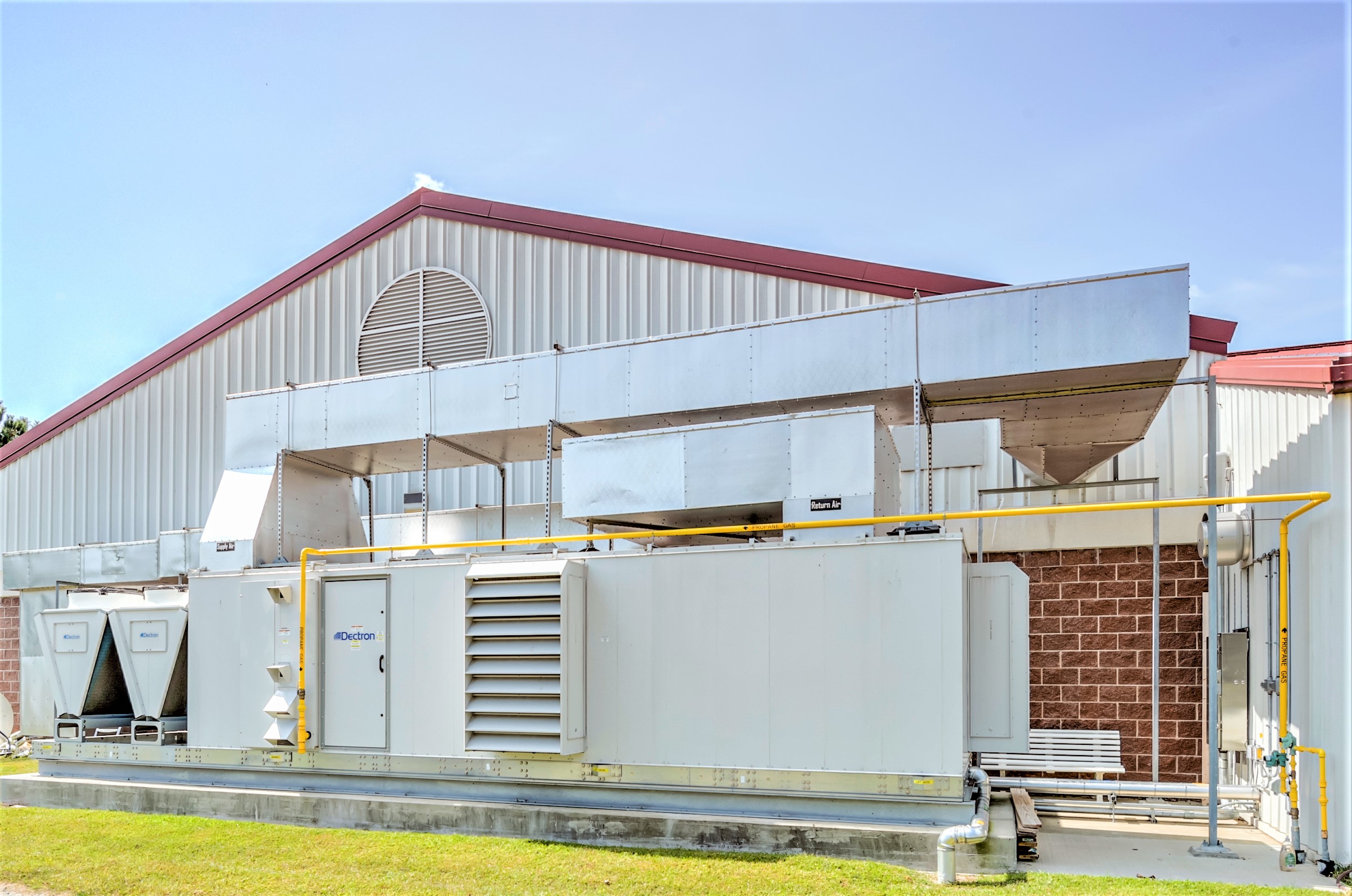 The YMCA ‒ Pocomoke, MD
The YMCA  upgraded its enclosed pool with a new state of the art Dectron pool dehumidification system. The YMCA is a fully equipped air-conditioned fitness facility, three full-sized basketball courts, a 25yd lap pool, walking/running trails, playground, mountain bike trails and much more! It is a fantastic addition to the community.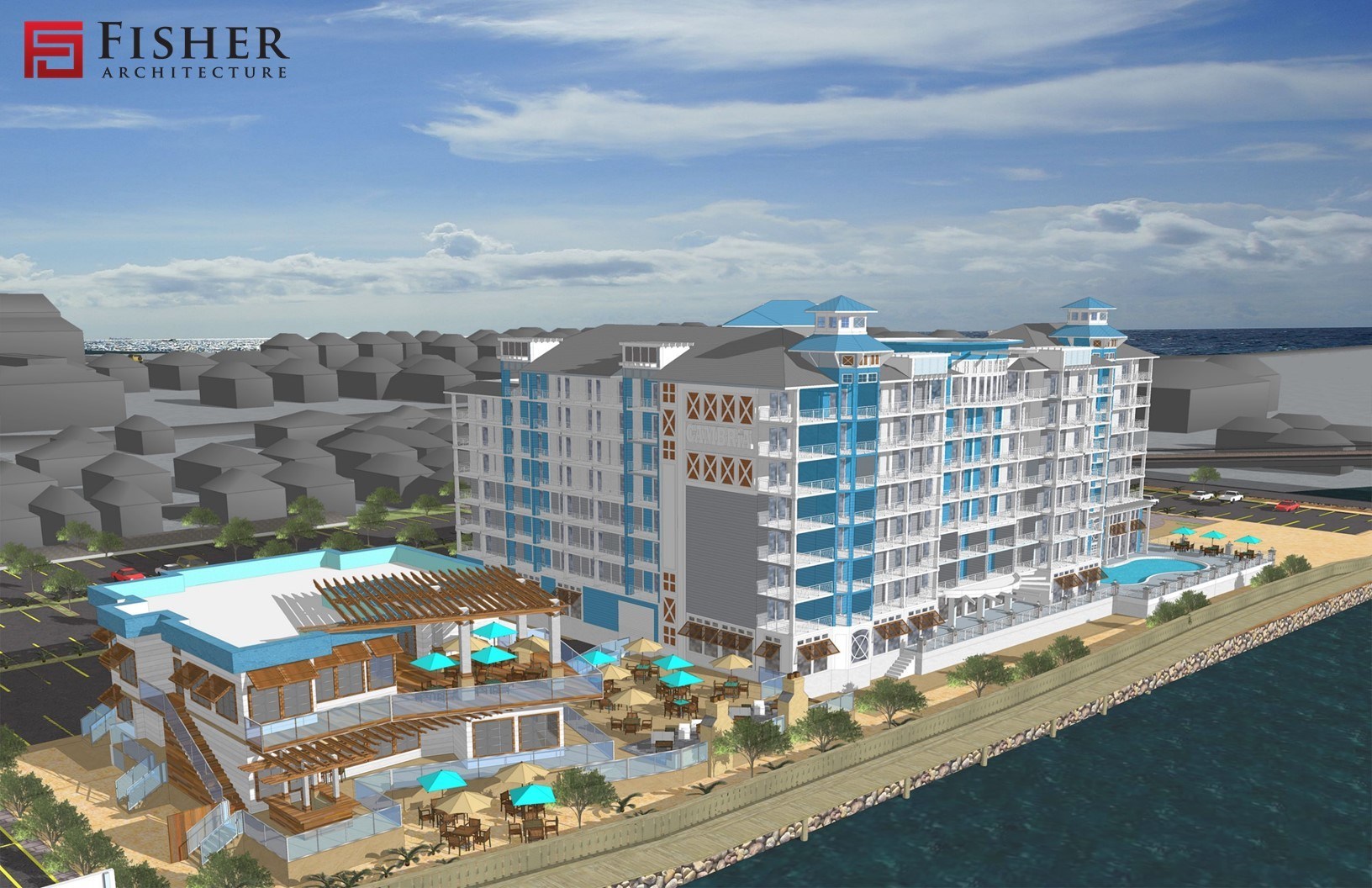 The Cambria Hotel  ‒ Ocean City, MD
The Cambria Hotel is a new 126 room hotel with complete VRF heating & cooling system. The hotel is being built on the former site of the George B. Cropper Concrete Plant near the base of the Route 50 Bridge. This is an exciting addition to the Ocean City hotel offerings.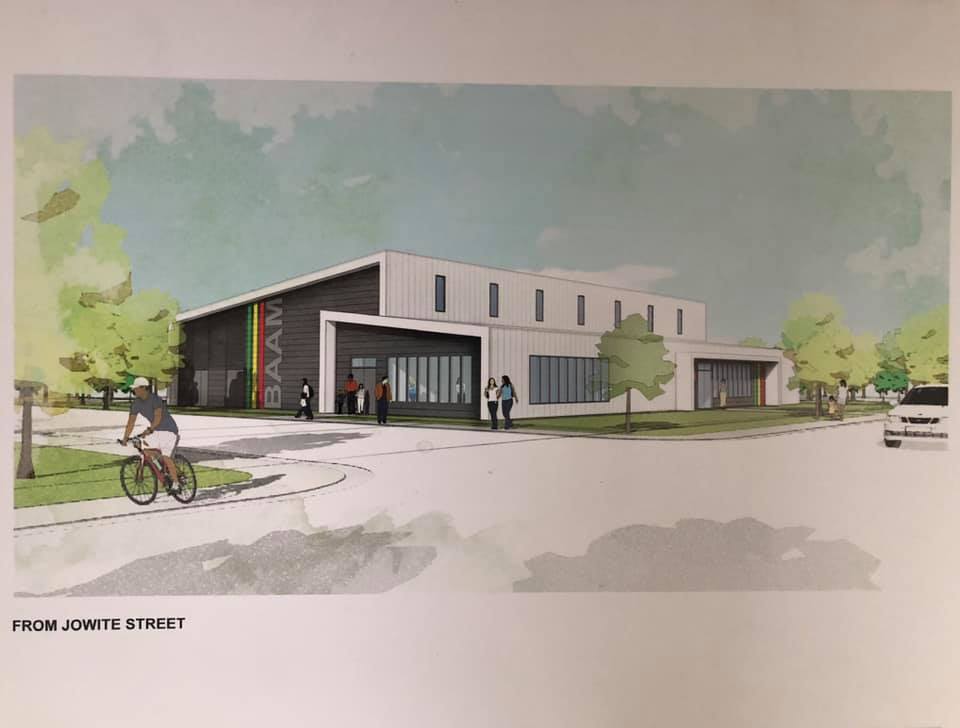 BAAM ‒ Easton, MD
Building African American Minds, Inc. (BAAM) is a brand new athletic center in Easton, MD.  Plumbing and HVAC including DOCKSOX fabric ductwork was installed by our team.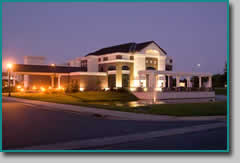 The Fountains Wedding and Conference Center ‒ Salisbury, MD
The Fountains is one of Delmarva's top facilities for hosting meetings, banquets, and weddings. It is also home to one of the most state of the art kitchens in the area. Wilfre installed the building's HVAC and plumbing systems. Our systems had to heat and cool large open spaces and support the working environment of a large commercial kitchen. Of note with this project was our installation of one of the largest ventilation hoods on the peninsula inside their kitchen.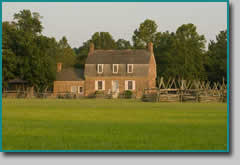 Pemberton Hall ‒ Pemberton Park, Salisbury, MD
Pemberton Hall was constructed in 1971, and is one of the first homes established in Wicomico County. This building was obviously designed and built well before modern HVAC systems were even thought of! When the Pemberton Hall Foundation wanted to restore the building to display historic exhibits, Wilfre Company was chosen to design and install the HVAC system. We're proud of the work we did on this project ‒ most visitors do not even realize that an HVAC system is at work heating and cooling the building!